Website Design and Development for Small Businesses
Website Design and Development
We build websites that not only match branding, but also improve sales and overall audience reach.
Content and Information Delivery
Efficiently communicating your message to your visitors is critical to conversion. Through custom functionality and design, our websites make the process as seamless as possible.
Design Matched to Branding
Whether you have established branding or a developing esthetic, we make it the core of your website design.
Visitor Acquisition and Conversion
Through deliberate and planned design, our websites effectively capture leads and make sales.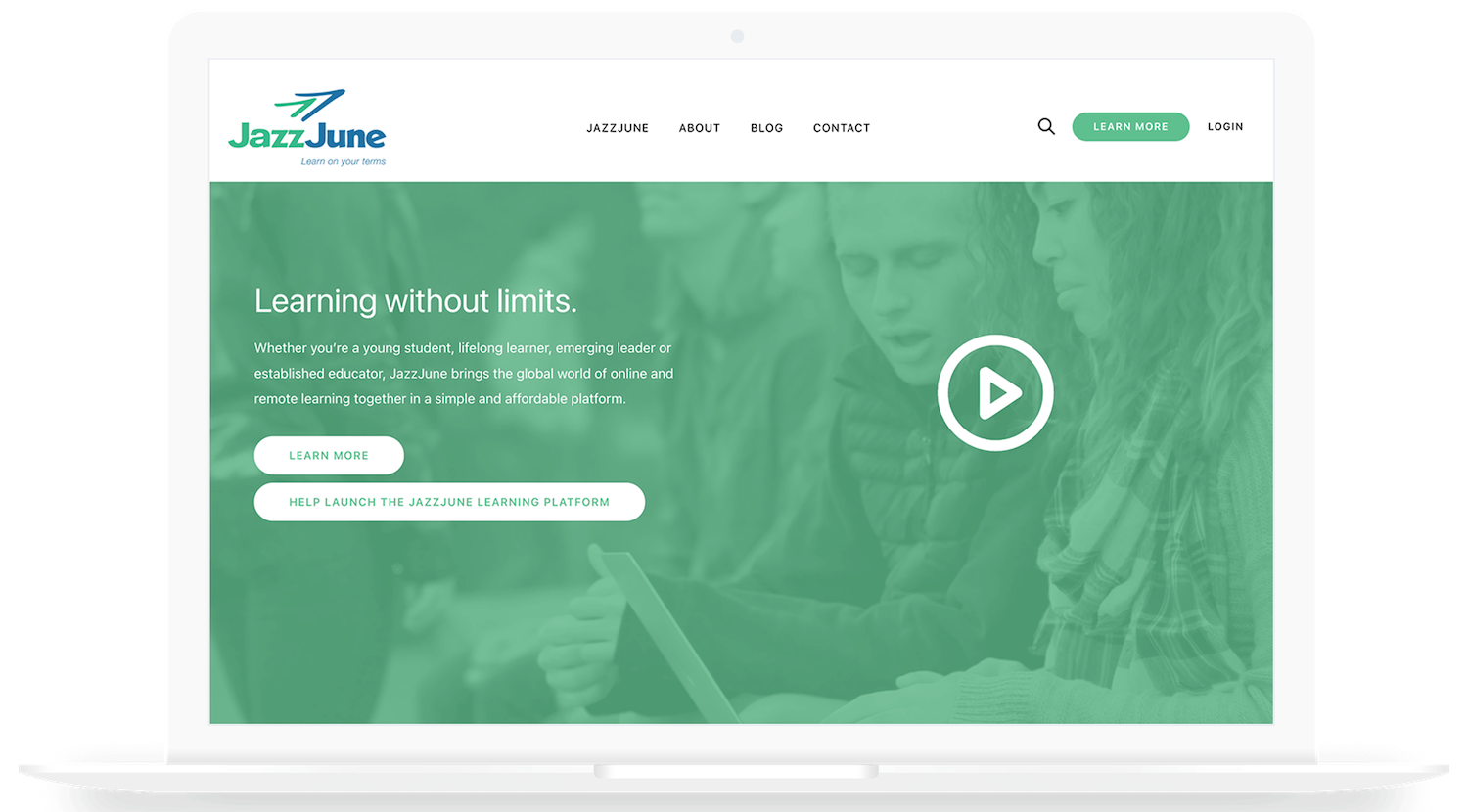 JazzJune
Company Website and Platform
Since early 2020, Max Vogel Group has been working with JazzJune, a Minnesota based startup, to launch a platform focused on revolutionizing online learning.
WordPress
We mainly launch WordPress and Static HTML websites, but enjoy working with other platforms and frameworks aswell.
Responsive
Traditionally in the industry, mobile design is an afterthought. Conversely, Responsive design is at the core of our process.
Speed Optimization
Our websites load obscenely fast. Try reloading this page. We work hard to avoid potential bottlenecks.
Clean Code
Though it may go unnoticed in a final product, our code is obsessively organized and easily understandable by other 'coders'.